CREATE EVENTS, SELL TICKETS AND MANAGE GUESTS WITH GATEME
With BaBash GateMe you can create and manage an unlimited amount of events and sell tickets & tables without any fees!
Full access. No credit card required. Trusted by more than 500 organizations.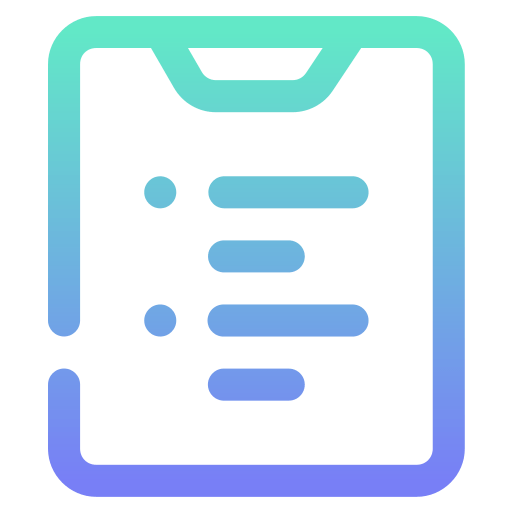 Digital Guest Lists
Add, alter and remove guests from lists. GateMe saves you up to 17 hours of admin per month.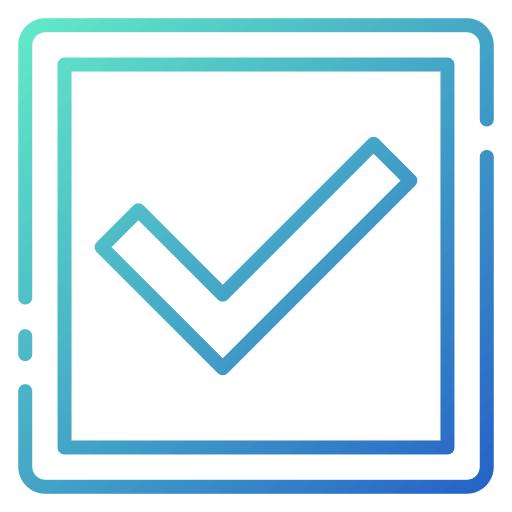 Ultrafast Check-in
Tick guests off on arrival directly from a tablet or pc on the door. Show which VIPs have arrived so you know which tables are in use.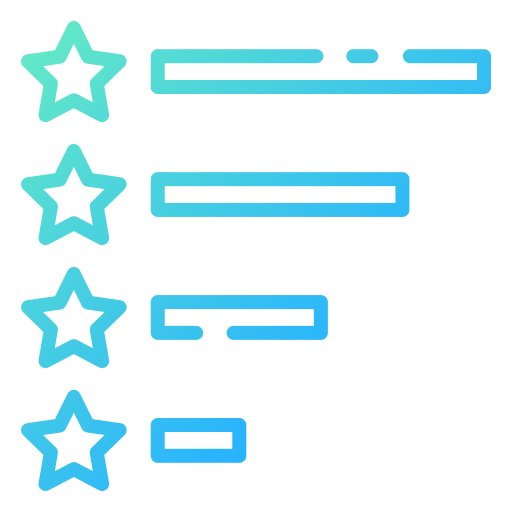 Customer Satisfaction
Less time queuing equals more fun at the event. Understand your customers and invite them to relevant events.
Flawless Guest List Management
Lost names, lost bookings, and lost sheets. Sound familiar? With GateMe your guest lists are always in one place and accessible anywhere. So now there's no need to run to the host in rush hour and scribble names down. You can now do it digitally from your computer or tablet.
Invite guests with personal RSVP invitations

Add quests one-by-one or with mass editor
Full access. No credit card required.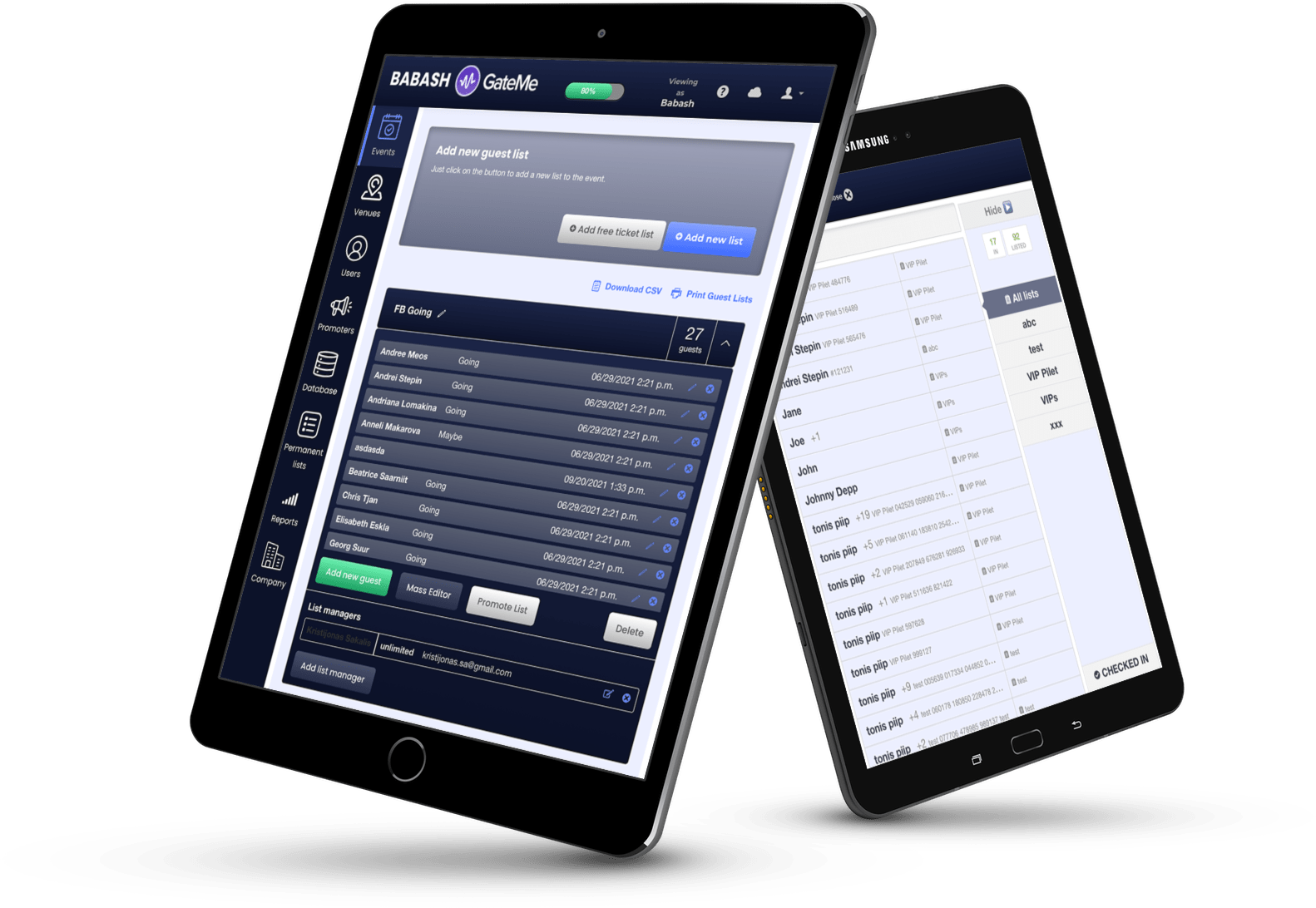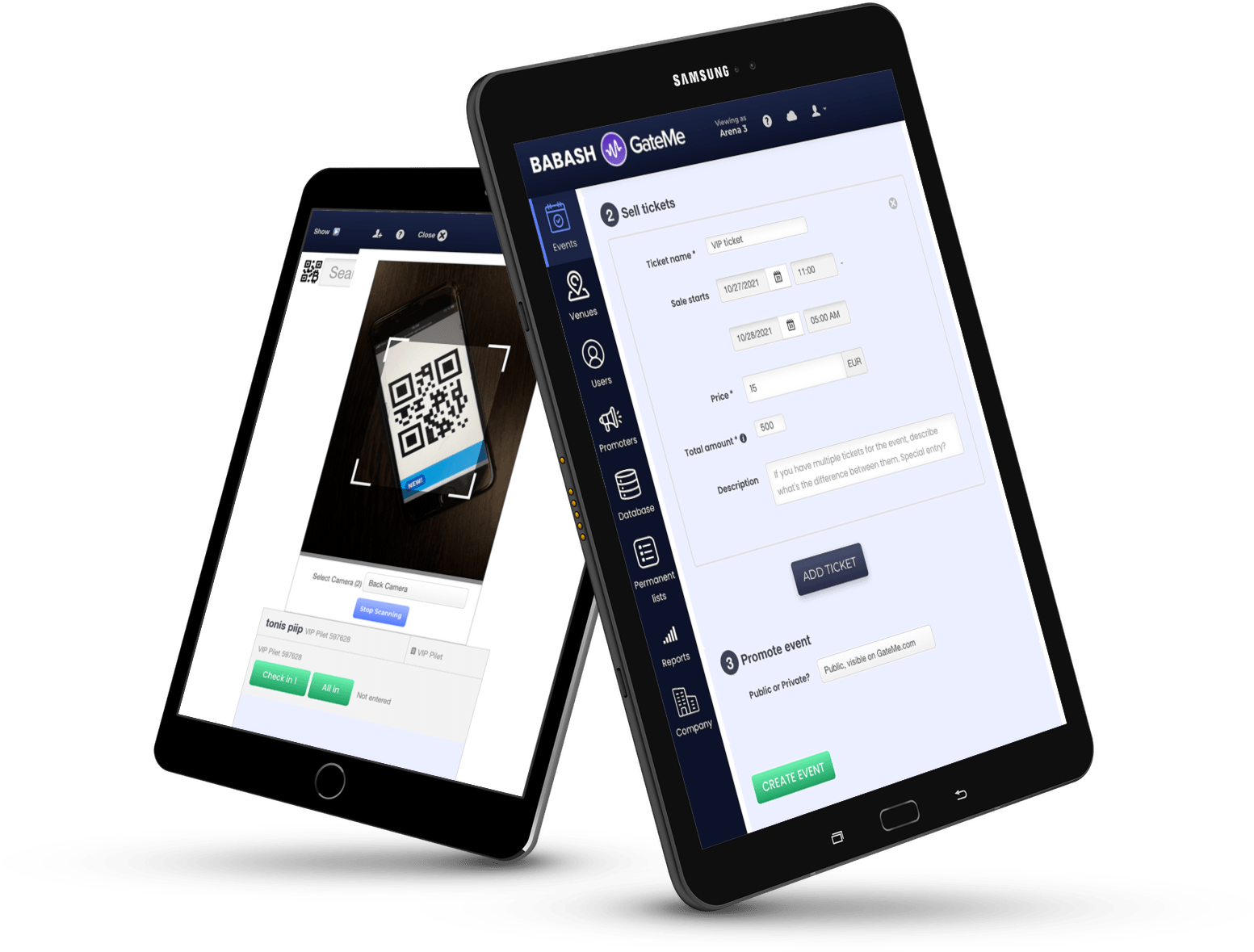 CREATE EVENTS and Sell tickets, Table & bottle services
GateMe allows you to create an unlimited amount of public and private events. Guests can buy tickets and book tables 24/7.
You don't miss bookings because guests can't reach you and your staff spends less time on the phone. Every ticket or table booked online is instantly visible to you.
Reporting. It's Not Just Advanced, It's Just Right
Nightly reports are mailed directly to your inbox. Previously time-consuming tasks now take only seconds. If we manage to make you smile, then we will smile together with you.
All the information you need, immediately after the event has ended.

Visualized charts and tables.

Automated reports to your email.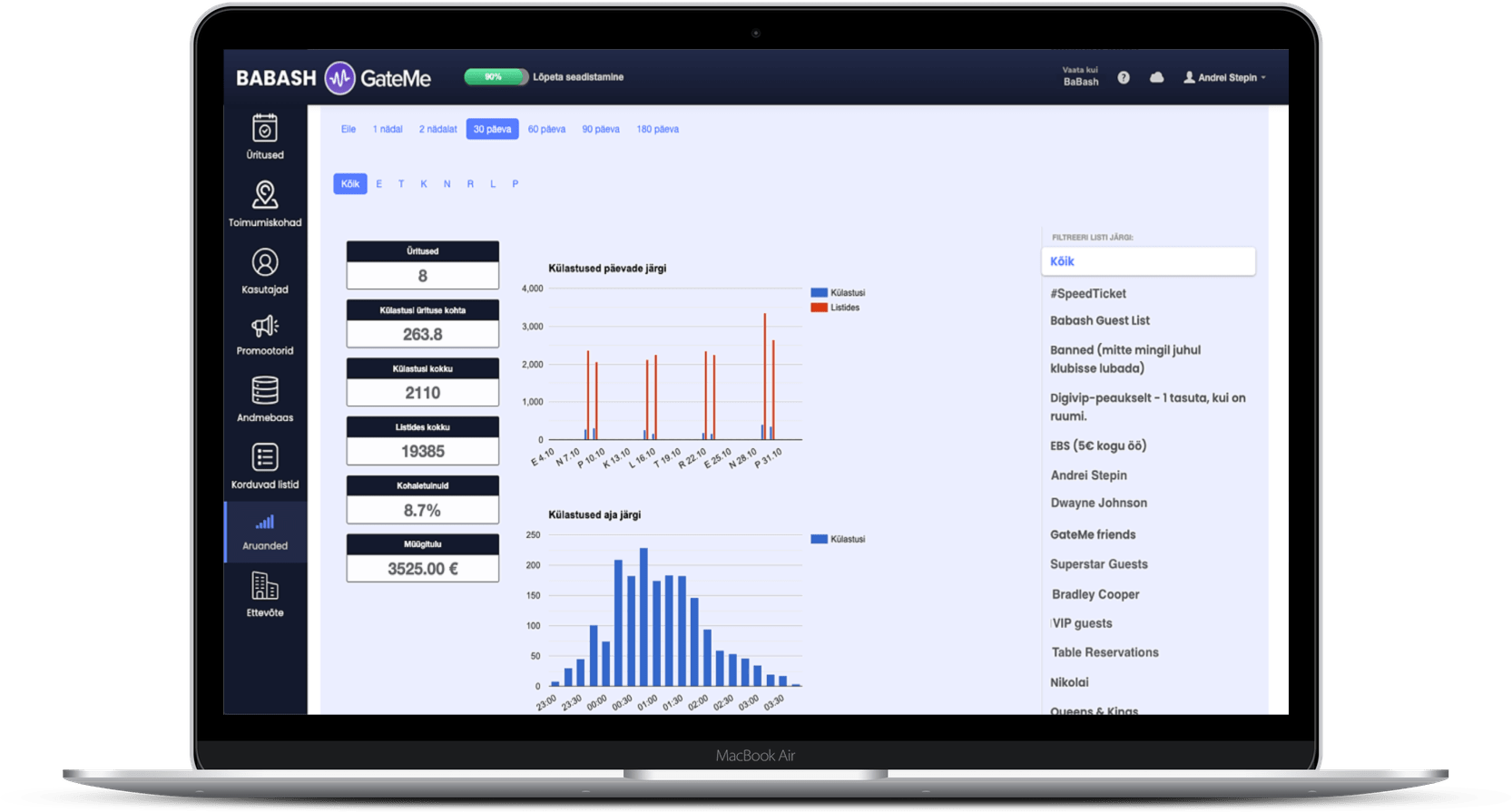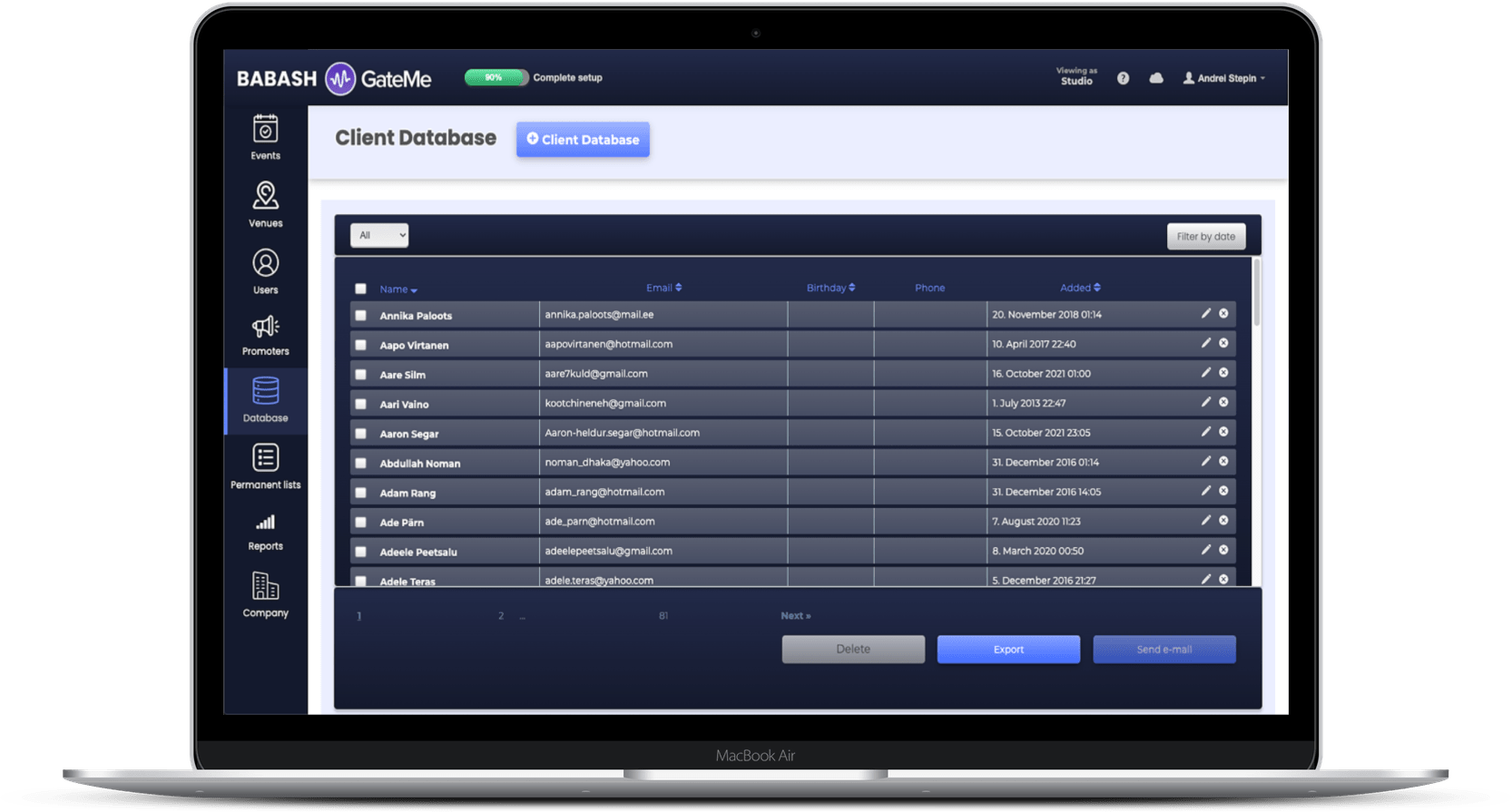 Know Your Customers
You never want to treat your regular customers like strangers.GateMe
helps you collect useful information about your customers: their music preferences, birthdays, or table/drink preferences. Now you can use this information to offer them memorable experiences.
Collect Information
We help you learn which type of events your customers like to attend.
Create Promotions
Understand the needs of your guests and send them respective messages. They will stay loving you!
Build Engagement
Better engagement means higher revenues for you!
REACH THE RIGHT CROWD.
ENGAGE YOUR BEST CUSTOMERS
Get to know your most valuable customers and keep them engaged. While you focus on creating an amazing experience, we take care of getting your events discovered by the community who enjoy them.
Automatic events' feature on GateMe' platform

Promotion on GatMe' social-media networks

Weekly newsletters newsletters

Customized SM ads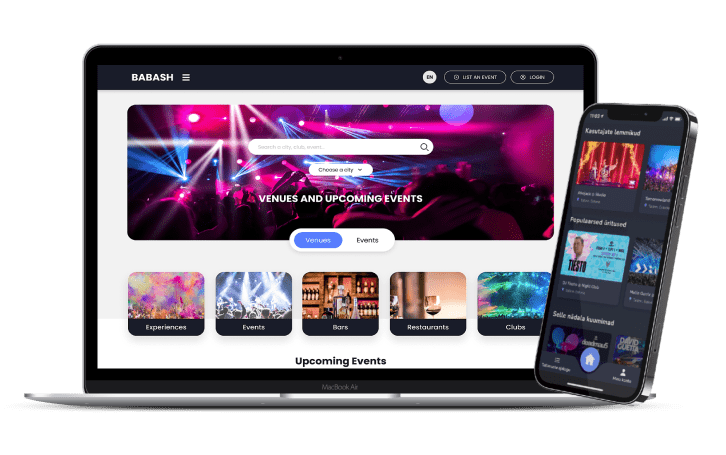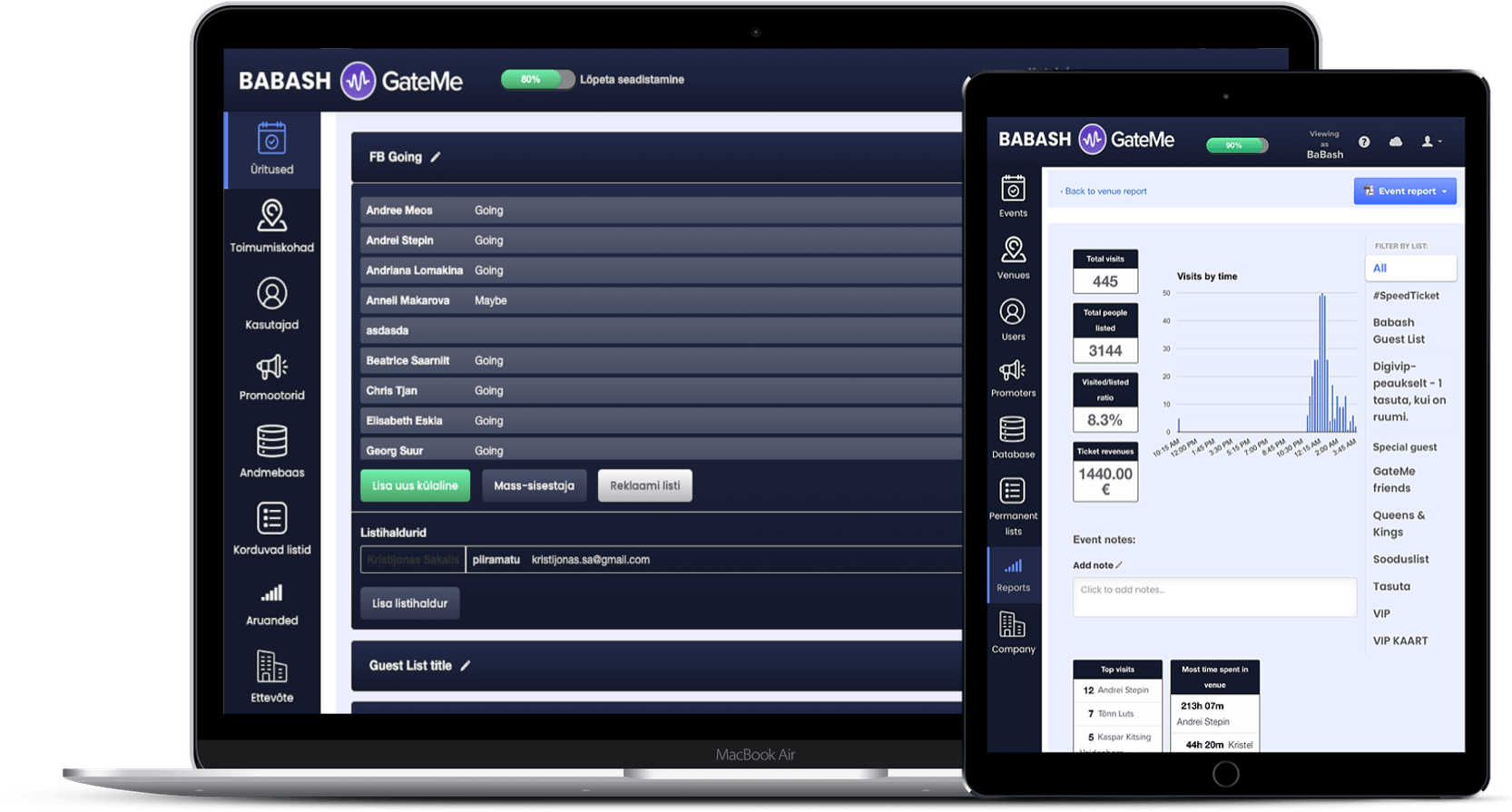 GateMe Works On All Devices
You have everything you need everywhere you go. Enter guests to guest lists
while in the sauna or having a vacation in Hawaii. Book a table for your friend
while visiting your grandma. It's a smaller world with GateMe.
Tablets

Desktop computers

Mobile devices
Add Guests On The Go
With GateMe, guest lists are organized in one place and accessible anywhere. Now there's no need to run to the host in rush hour to scribble some extra names on a piece of paper.
Full access. No credit card required.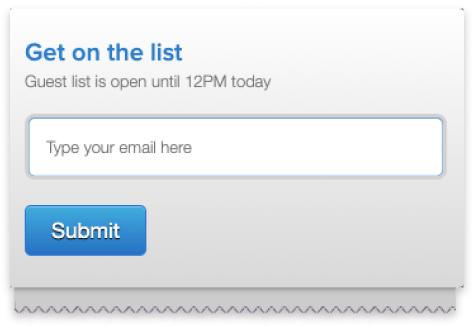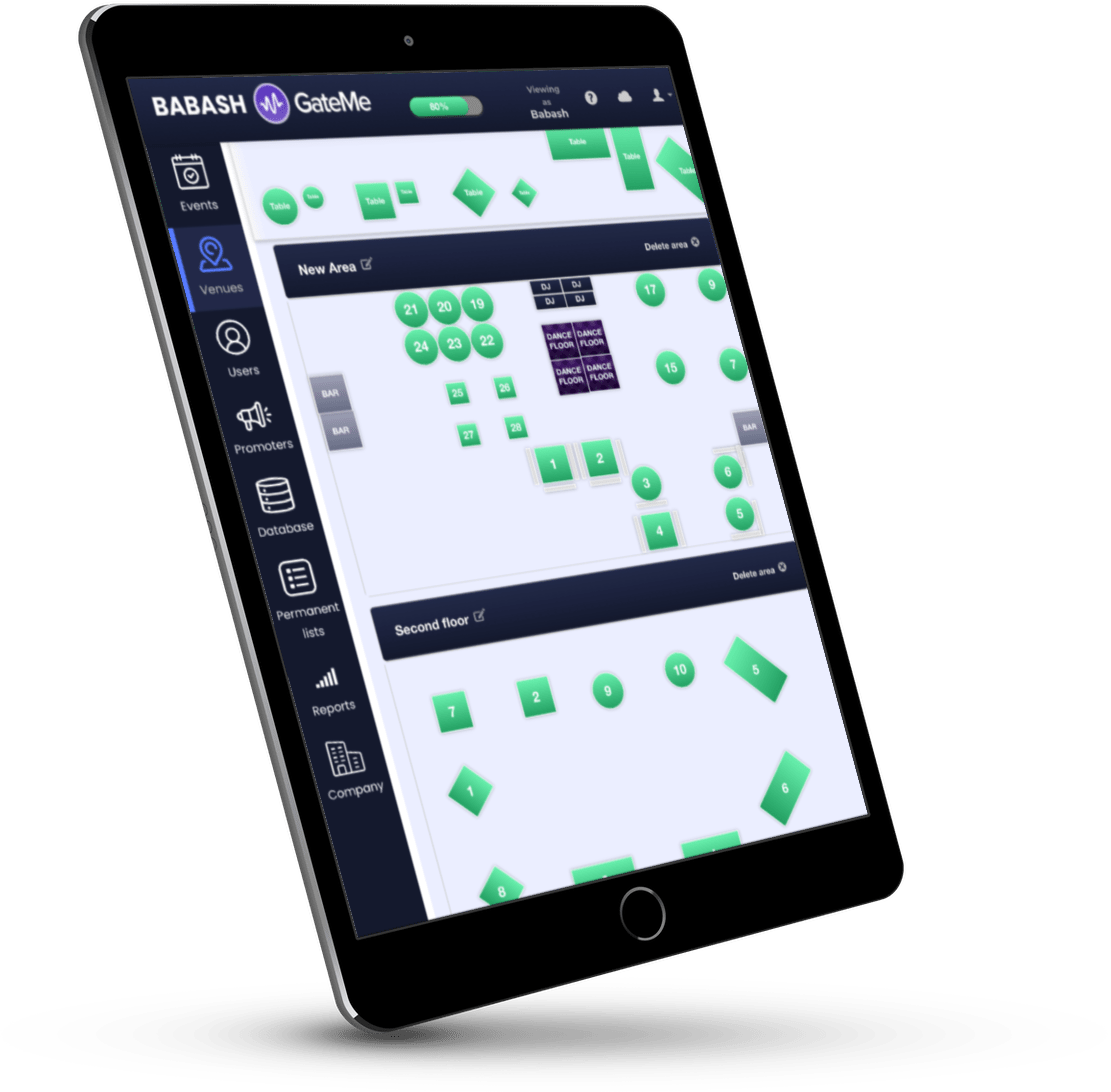 Sell Tables Online
Make bookings easier for your first-time customers by letting them visualize the room during the booking process and help them pay in advance.
Trusted By More Than 500 Event Organizers Globally